About
We create gardens for living and offer service for life.
Garden Gate Landscaping was founded in 1964 and continues its long tenure of designing, installing, and maintaining beautiful gardens to this day. Through the decades, our firm has received over 300 national and regional awards for our elegant designs and pristine craftsmanship.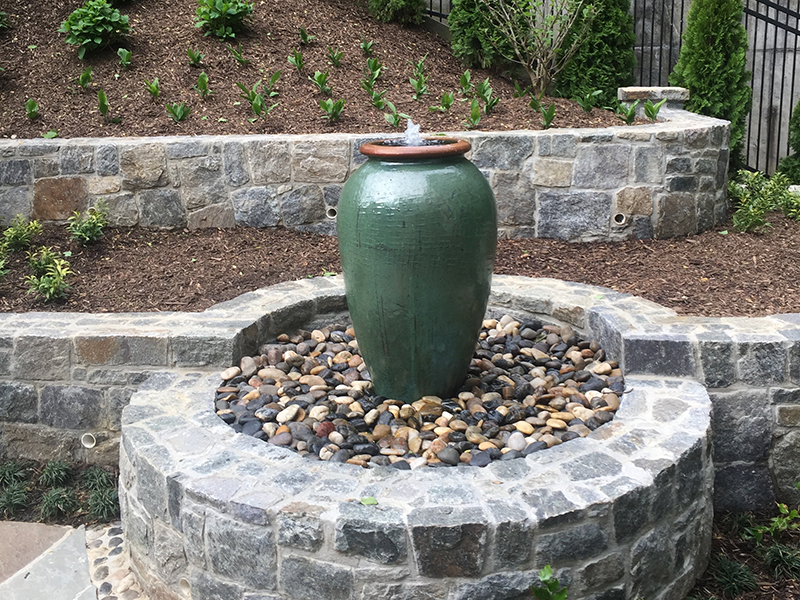 Clients in the Washington, DC and Baltimore, MD metropolitan areas enjoy our excellent workmanship, superior service, and quality products. Our reputation has helped us to attract and retain highly qualified and committed employees eager to work with you. Our entire team has a shared commitment to customer service and that has resulted in a loyal client base.
The mentality at Garden Gate focuses on building long-term relationships rooted in trust. Our team works to gain that trust by actively listening to your needs and executing quality service with personal touches. We offer a solution specifically fit to your goals and your property and we will follow through with fair, honest, respectful service.