Design & Install
The Design Process
We want to cultivate healthy client relationships and it starts during our initial conversation. We will learn about your needs and determine how we can help you to achieve your goals. It is important to make sure our company is a good fit for your project and vision.
A consultation will be set up with a Landscape Design Consultant at your home to determine the project budget, scope of work, and other details. We will mutually define the landscape elements and phases of the project and outline a Design/Build Services Agreement. To initiate the formal design phase, a retainer fee is required, and the design time is billed against it. Any balance of the retainer fee is applied toward the deposit of the project.
The design process begins with a detailed site analysis. All designs are completed by an experienced Landscape Design Consultant and will be presented at your home to help with the visualization of the plan. If you are embarking on a large investment, we can work with you to set up a phased completion to implement season by season so your landscape can grow over time. If necessary, we will refine the design and its corresponding estimates and then submit a written proposal for review and final approval.
Financing is an easy way to achieve your goal of enjoying a new outdoor living space. Making changes that would increase the value of your home can be made less stressful through a home improvement loan.
Once a signed Agreement and full deposit have been received, your project will be added to our production schedule and we will begin acquiring materials and permits as appropriate.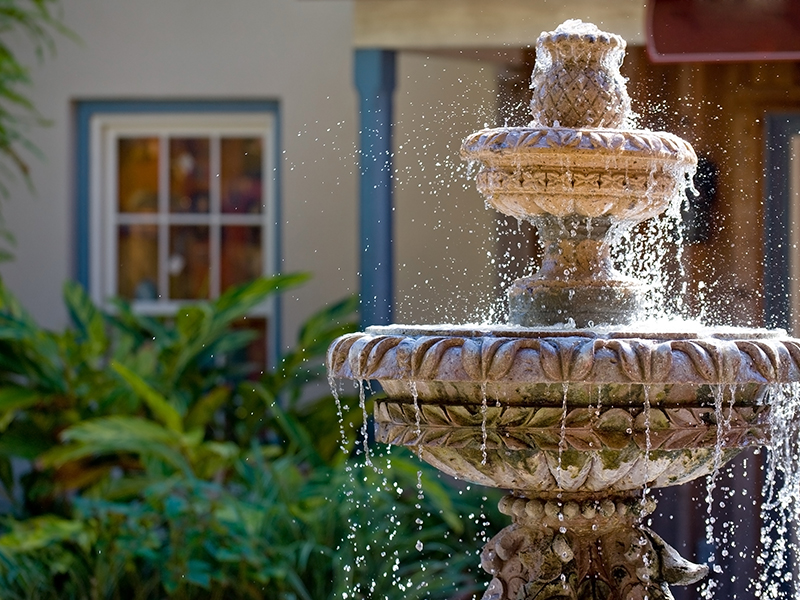 Customized Installation
Your project will make a smooth transition from the Design Consultant to the Design/Build Team. The Design Consultant will remain your point of contact through to project completion. The Design/Build Team is committed to accomplishing your project on time and on budget keeping quality and integrity at the forefront. The entire team will stay in close communication to ensure your vision is executed.
After project completion our focus shifts to continued long-term care. Enjoy peace of mind with our GardenCare Maintenance Programs options knowing you can rely on our superior level of care and service of your garden. We will make sure to address the basic needs for the care of your landscape and allow for the addition of services to fit your unique situation.