Meet Our Team
Garden Gate is a small team of talented professionals with a wide range of skills and experience. We love what we do, and we do it with passion. We look forward to working with you.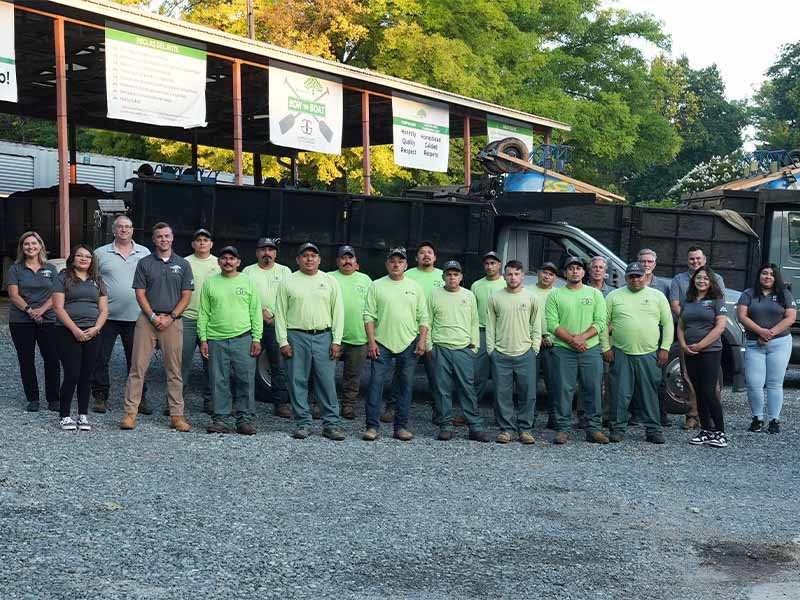 ---
Kyle Narsavage, Owner
Kyle has an enduring passion for business and landscaping. Kyle acquired Garden Gate Landscaping in early 2020, but he has been in the green industry for over 25 years operating GreenSweep LLC, a successful landscape firm providing commercial and residential services. Now, Kyle is utilizing his knowledge and growth mindset to propel Garden Gate forward and further its legacy, accomplishments, and prominence.
Kyle was born and raised in Silver Spring, MD where he still resides today with his family.
---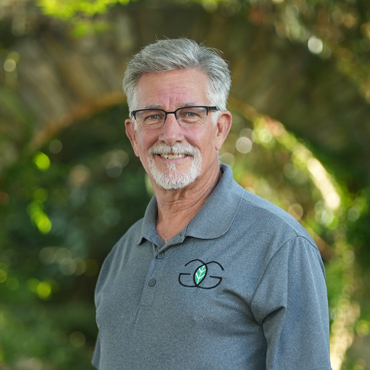 Dan Law, CPH, CBLP, Landscape Design Consultant
For more than 30 years, Dan has continuously honed his practice of successful landscaping. Dan uses straightforward design principles and incorporates proven methods of construction. He considers the goals of the client and the architecture of a house in combination with the aesthetic of plants and materials to create masterpiece gardens. Dan's expertise and careful eye are invaluable assets to our company and his longevity in and passion for the industry is captured in the award-winning designs he produces.
Dan enjoys life at his home in Ellicott City, MD.
---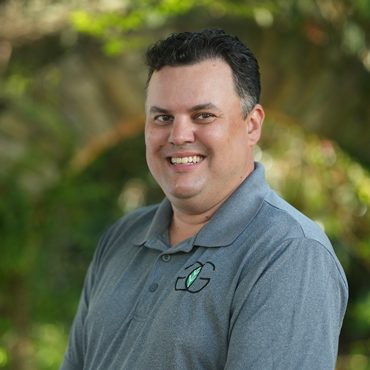 Jedd Narsavage, LEED AP, Landscape Design Consultant
Jedd combines his education and real-world experience together to create beautiful and practical outdoor retreats. Jedd studied Landscape Architecture at Cornell University and has several years of experience in landscape design and project management. Jedd excels in creating vibrant, layered solutions which maximize the usability and appeal of outdoor living space. In addition to his role with Garden Gate, Jedd is the Vice President of Design and Development at GreenSweep LLC.
Jedd lives in Baltimore, MD with his wife and sons.
---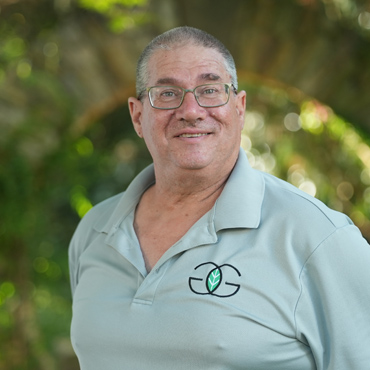 Terry Psaltis, Operations Manager
Terry has over 30 years of experience with the Garden Gate team. His experience has created a keen eye and Terry helps to ensure all Garden Gate projects are executed at the highest quality. Terry is responsible for managing schedules, procuring materials and supplies, caring for plant material at our facility before it is installed, and assisting on job sites. Terry believes training allows for maximum quality and efficiency and that mindset makes him an asset to our team and our clientele.
Terry lives in Olney, MD with his family.
---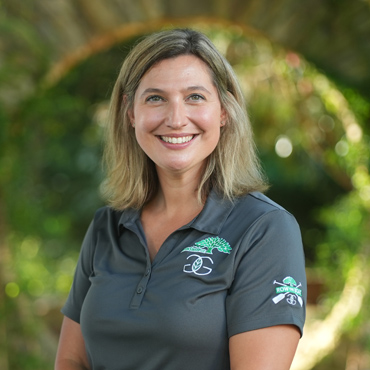 Amber Fox, Human Resources Manager
Amber has an extensive background in the green industry serving as an administrative assistant, HR & Office Manager, and most recently Director of Human Resources over the last 15 years. Amber strengthens the HR procedures and recruitment efforts, helps onboard new employees, and ensures our policies align with state and local employment laws. Amber enjoys driving initiatives that improve performance, growth, and employee engagement. Amber holds a bachelor's degree in Business Management from Antioch University-Midwest and an associate's degree in Business Information Systems from Sinclair Community College. In addition to her role with Garden Gate, Amber is the HR Manager at
GreenSweep LLC.
Amber resides in Dayton, OH with her husband, three daughters, and rescue pup, Hank.
---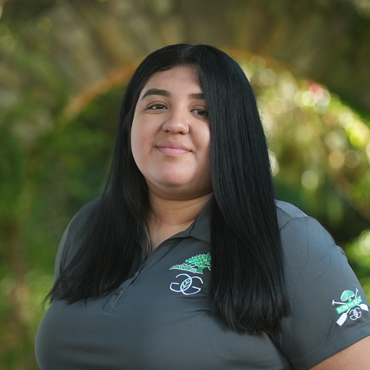 Ingrid Cortazar, Office Coordinator
Ingrid joined Garden Gate in spring 2023 and in her role, she assists with various administrative tasks necessary to keep our business running smoothly. Primarily Ingrid helps with contract administration, billing, scheduling, and human resources. Ingrid is bilingual English and Spanish which is helpful in keeping clear communication within our team.
Ingrid lives in Bladensburg and enjoys reading and exploring the area.
---
The Design/Build Team
Quality and precision are the top priorities for the Design/Build Team. Garden Gate is extremely fortunate to have had the same core group of skilled, permanent employees for over 15 years. Our team is proficient in landscape installation and hardscape construction. We are proud to have a great group of employees who consistently deliver beautiful outdoor living spaces.
---
The GardenCare Team
The GardenCare Team focuses on completing horticultural maintenance using proper techniques and care specifications. We build relationships with clients year after year and the GardenCare Team is a huge reason those relationships are successful. The GardenCare Team works diligently, exhibits constant professionalism, and is bound to excellence.
---
Are you interested in joining our team? Check out our available positions.