Our History
Past.
Garden Gate was founded in 1964 with a focus on creating, installing, and caring for elegant gardens of residential homes in the Washington, DC/Baltimore, MD metropolitan areas. While the company has evolved in many ways over time, our dedication to providing a trusted partnership with our clients and producing high quality work has remained unchanged. Thousands of satisfied customers and more than 300 national and regional awards are evidence of a decorated history as a prominent firm in the landscaping industry in our local market and beyond. We are proud to have a tenure of over 50 years partnering with and enhancing the finest outdoor living spaces in this region.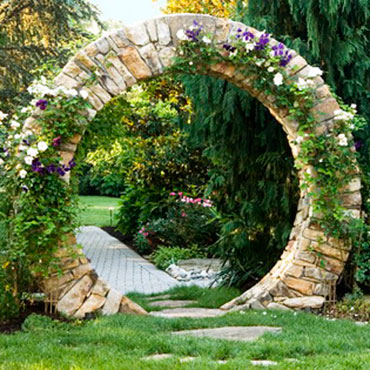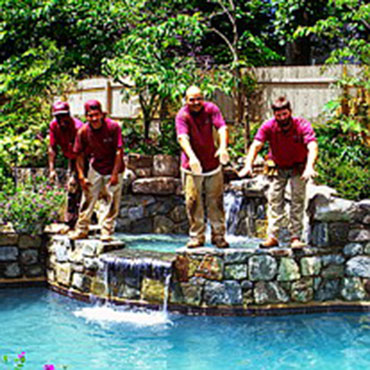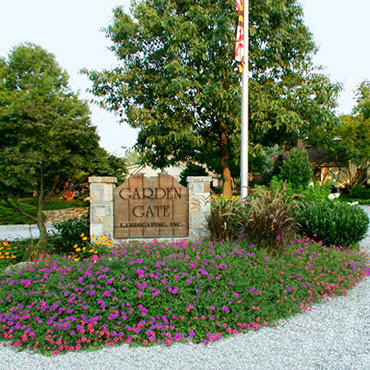 Present.
New leadership and a fresh perspective for the entire team is leading Garden Gate into the next chapter in our company history. We will broaden our industry knowledge and skills to ensure we are delivering the best product and service. Now as a division of GreenSweep LLC we have a strong connection to offer reliable service to commercial clients. We always keep focus on open and positive communication with our clients, employees, and suppliers. We remain steadfast on our commitment to designing, constructing, and maintaining beautiful outdoor living spaces with creative design, outstanding craftsmanship, and personalized service. We continue to build all business relationships on trust, respect, and professionalism.
Future.
As we continue to grow and evolve as every good business does, we are excited about the new ideas and opportunities that will make up an exceptional Garden Gate experience. We are excited for the future of Garden Gate and what we will deliver to our clientele: inspiring design and superior execution relevant to the modern outdoor living space.